Welcome to
Utility MOT!
If you're feeling the pinch, it's time to squeeze those bills with a FREE Utility MOT.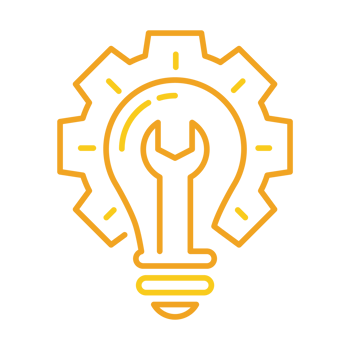 Your Number One Stop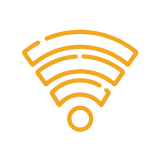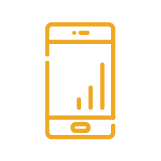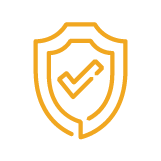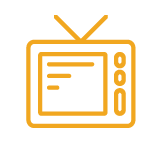 Utility MOT
You put your car through an MOT to ensure it's fit for purpose, so why not your bills?
"But Alex," I hear you cry. "What on earth is a Utility MOT?"
Good question. This unique service is an entirely FREE audit of all your current utility bills to clean them up, check their cost efficiency and potentially save you £££££s!



Cost of Living Getting Out of Control?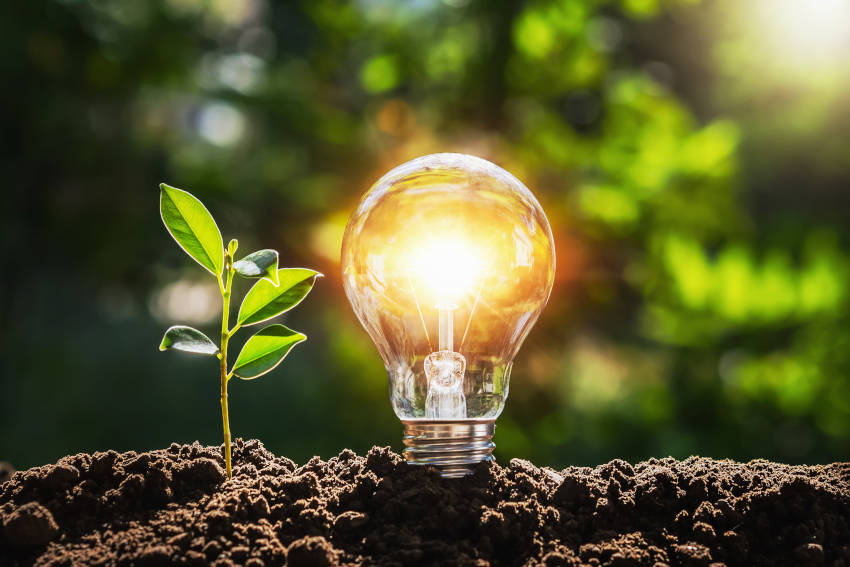 Energy
The dreaded word of the hour. Energy has everyone panicking as prices rocket and more hikes are due in the not-so-distant future. Whilst I can't wave a magic wand here, there are things I can advise on and possibly find you a better deal.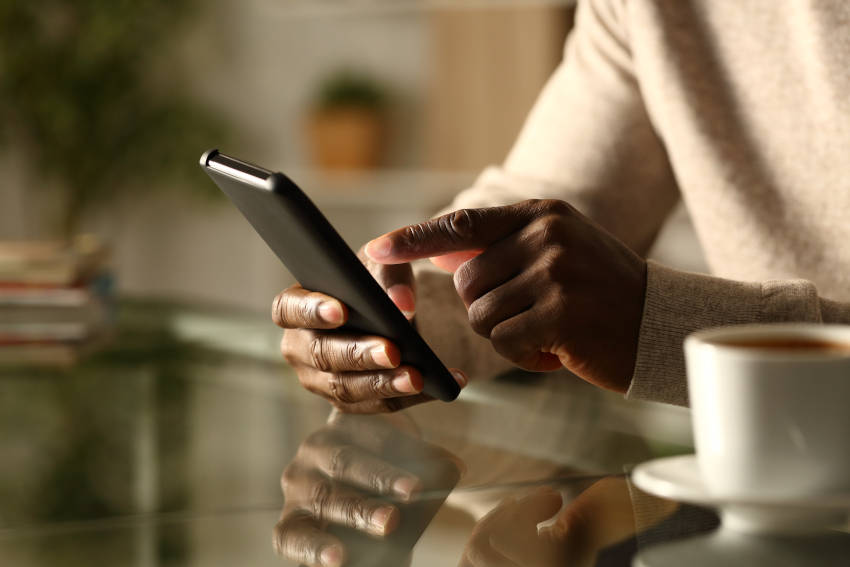 Phone & Broadband
Necessary but costly. These can make up a big chunk of your monthly outgoings, but it might not need to be that way.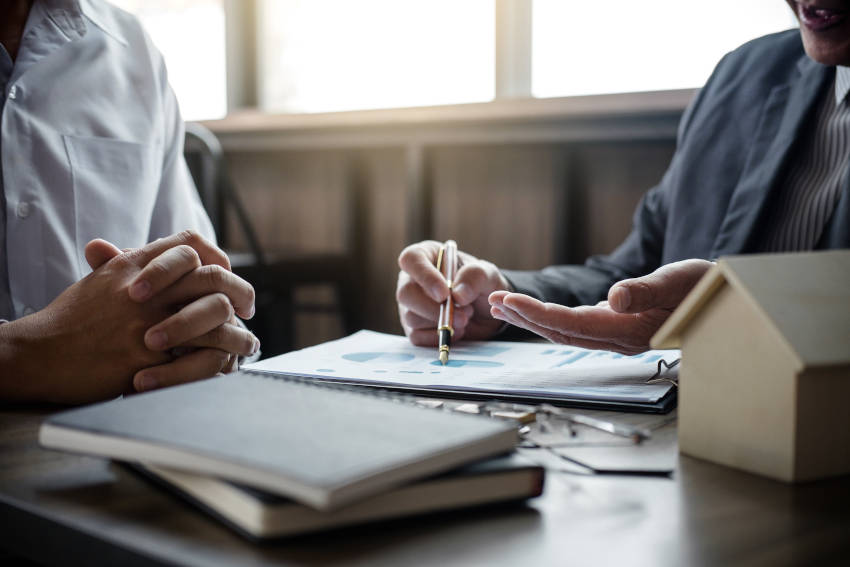 Mortgage & Pensions
Yes! Even these are covered in your Utility MOT. Lower mortgage payments and a bigger pension pot? It's possible!
TV & Groceries
No need to give up your favourite snacks or watching your favourite shows. Let me show you ways to continue enjoying life's small pleasures whilst also making savings. I can show you how to continue enjoying simple pleasures while saving money!
Hi, I'm Alex, your local, friendly utility guy.
I started Utility MOT after seeing a gap in the market. There are comparison websites and financial advisors galore, but nobody seemed to be offering an all-in-one service to look at all household bills and assess their efficiency.
Many of us take out services one at a time. We add subscriptions without thinking about it because there's a free trial or a low price point.These then begin to build up, sneakily draining the bank account every month, leaving people wondering where their money went.
Having a disabled father and a sister bringing up a kid on her own, I saw first-hand the struggle many people face when it comes to the cost of living. So, Utility MOT was born, offering a truly unique service to honest folk who just want a straight answer when it comes to their bills.
ALEX SHRIMPTON
Founder, Utility MOT
What You Can Expect from This Service
---
Step 1
We'll get together over a coffee (virtual or face-to-face) and go through the list of all your household utility bills. Looking at who you're paying, how much you pay them and what you get in return.
Step 2
I'll go away and prepare a recommendation report. You'll be able to see exactly where you could save money, either by switching suppliers or packages or removing surplus services altogether! I'll advise on the best options, but you get to go away and digest everything before making any decisions.
*Honesty is a core principle for me, and I will only recommend a change if it truly benefits YOU, nobody else, just you.
Step 3
We'll get together again for a follow-up. I'll answer any queries you may have and help implement any changes you've chosen to make. Then the only thing left for you to do is enjoy the savings!
Frequently Asked Questions
---
Is it really free?

Yes, it's 100% free to you.

How do you make money?

I partner with a range of companies offering energy, broadband, mobile and other services to get you the best deal possible. I'm paid by these companies when I refer or sign up a new customer.

How long will it take?

Initial MOT calls will last no more than 30 minutes. In most cases, your report will be ready for you during this call and will be emailed to you within 24 hours.

Do I have to switch?

Nope! You are always in control. I simply review and provide recommendations. It's up to you if you want to go ahead or not.

Will you help me switch?

Absolutely, wherever possible, I'll help as much as I can or as little as you want.

Can I get a regular, free review or is it a one-time offer?

I highly recommend reviewing your utilities regularly, as prices and needs change. So, I'll be in touch to arrange a free review at least every 12 months. However, you can, of course, opt-out of this contact at any time.

Will you just sign me up to these companies so you get paid?

Integrity is a huge part of my ethos. I've seen people struggle to pay their bills, which upsets me. I set up my business to help honest people put a little back in their pockets each month. My goal is to reduce your bills. If I do that, you'll be happy with the service, maybe you'll give me a good review/recommend me to a friend, and my business will grow. I chose to get paid this way so that anyone could access this service because it's fully funded by the big companies, who ONLY get a referral or signup if it's right for the customer. Signing up everyone that comes my way to services they don't need so I get the kickback isn't a sustainable business model, nor is it something I would feel ok about.
Highly recommend Utility MOT Alex is spot on with his communication, always on hand to answer anything you need.
Helped me with renewing my gas and electric and mobile plans and saved me some money, even more money saved when coupled with the cashback card which has saved me a further £10+ per month on my bills too.
Couldn't recommend him enough.
Thanks!
Cannot recommend Utility MOT enough. Alex has been so helpful throughout the whole process, answering questions and making the transition as smooth as possible.
Seamless transition and a beautiful cashback card to boot.
Thank you!
Highly recommend Utility MOT, Alex is such a Gentleman, patient in answering daft questions and quick to resolve queries. 😁 If you need your bills checked over, I'd definitely give Alex a shout! No hard sale at all and willing to check prices in his own time, if he can't beat your current package then he'll just ask for you to check back with him at a later date. 🤩